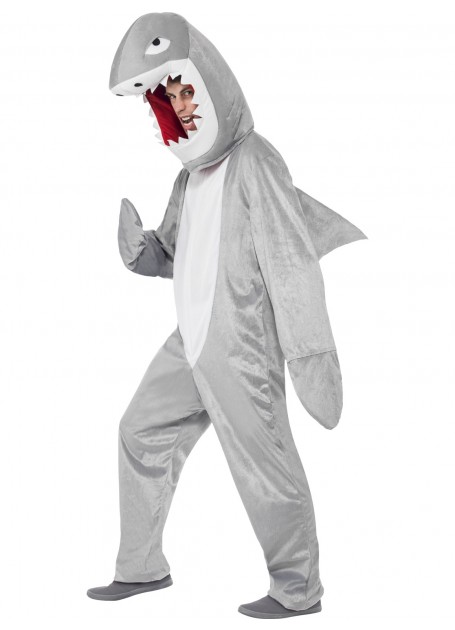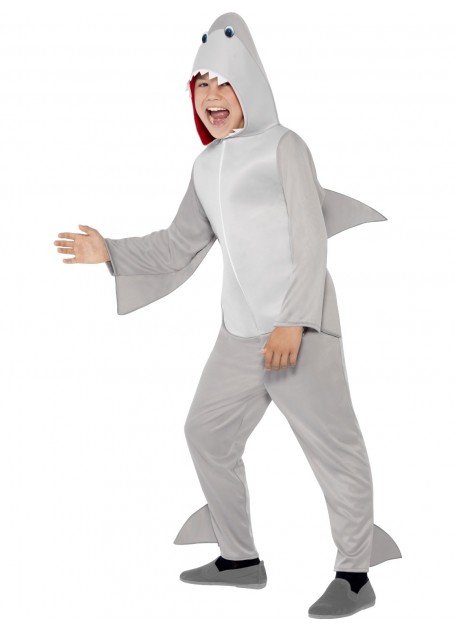 Shark costumes are available to purchase in either adult's or children's sizes.
Sizes – Adult medium. Child small (4-6), medium (7-9) & large (10-12).
Our prices are just as good as on line retailers and you can try things on.
This would be a great costume for an underwater theme party. If you are looking for something different for Book Week google 'books about sharks' and you will come up with plenty of ideas.