If you need 80's costumes, take a look through this page for some inspiration. Visit us in store for an even larger selection from this stylish decade.
80's Hire Gallery
We stock hundreds of hire items which can be mixed and matched in a range of sizes with something to fit everyone. In addition to 1980's fashion gear we also stock movie characters and musicians from this era.
Full costume hire prices vary from $45 – $90 plus $50 – $90 refundable bond. Price varies within this price range depending on how many clothing items you choose.  Hire rate includes accessories and may include a wig.  You may also hire or purchase individual pieces.
Generally the hire period covered by these prices is over the weekend or 2-3 days during the week.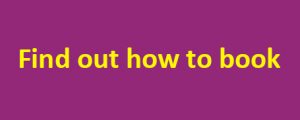 Prefer to buy your eighties gear?
Whether you need full costumes or just accessories, all of these items are available to try on and purchase in our store at prices that are just as good as online.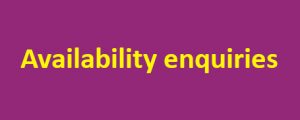 Click here to go back and have a look at our 1980's costumes to hire
Still stuck for ideas? Take a look through this list for lots more 1980's dress up inspiration
Acid wash
Alice Cooper
Angus Young
Bedazzler
Big hair
Blondie
Captain Caveman
Crocodile Dundee
Cyndi Lauper
Dallas/Dynasty
Fingerless gloves
Fishnet gloves
Flannelette shirts
Flash dance
Flash Gordon
Flintstones comedy show
Fluoro
Freddie Krueger
Friday 13th
Glam rock
Incredible Hulk
Indiana Jones
Kiss
Layered skirts
Leg warmers
Madonna
Mario Brothers
Mesh singlets
Miami Vice
Michael Jackson
Mullets
New romantics
Ozzy Osbourne
Parachute pants
Peter Garrett
Princess Diana
Punk
Rambo
Rock t shirts
Shoulder pads
Skinny ties
Smurfs
Star Wars
Studded belts
Superman II
Tights
Tina Turner
Top Gun
Workout gear
Zorro 81-82 TV series