Western Costumes – Rental Gallery
This gallery of our wild west costumes shows only a fraction of what we have available for hire in store. As not all combinations are photographed a visit to our store is well worth it. The possibilities are endless, if you need a cowgirl costume, cowboy costume, western gambler, Indian brave, Indian squaw, Indian chief, Mexican bandit, Sheriff or Saloon bar girl we can help. Items may be hired individually or as part of a full costume.
Prices vary depending on what you choose.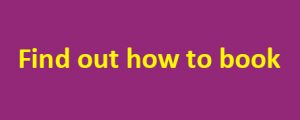 Click here to take a look at more Mexican costumes.
Prefer to buy you wild west costumes?
Wild West Costumes – Purchase Gallery
Our prices compare well with online retailers and you get to try things on.