Hire Gallery
Our range of Ancient Egyptian costumes includes Cleopatra, Pharaohs, Slaves and Mummies. Take a look through our selection whether you wish to hire or buy we can help. Only interested in buying? Scroll down this page.
Hire price range: Over the weekend or 2-3 days during the week.
Ladies $50 – $70 hire plus  $50 – $70 refundable bond, price includes wig.
Men's $50 – $60 hire plus $50 – $60 refundable bond.
Available in an assortment of sizes and styles, we have an even larger selection in store.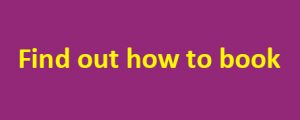 Prefer to buy your Ancient Egyptian costumes and accessories?
Our prices compare well with online retailers and you get to try things on. Our range varies depending on our suppliers.
Alternatively if you are looking for Ancient Greek or Roman costumes click here.