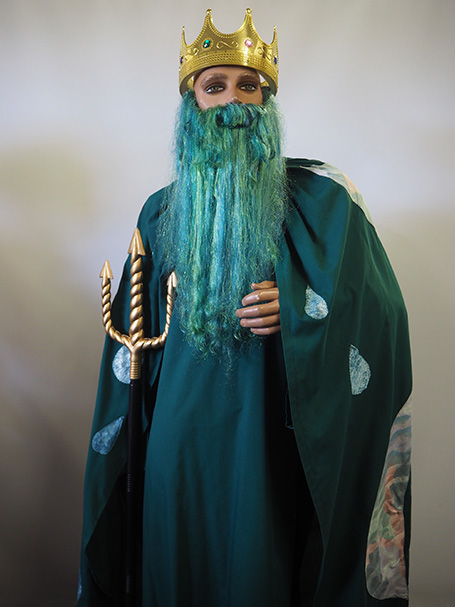 King Neptune
Includes Robe, cape, crown, beard & trident.
Size: One size.
Price: $60 hire plus $60 refundable bond. Generally the hire period covered by this price is over the weekend or 2-3 days during the week.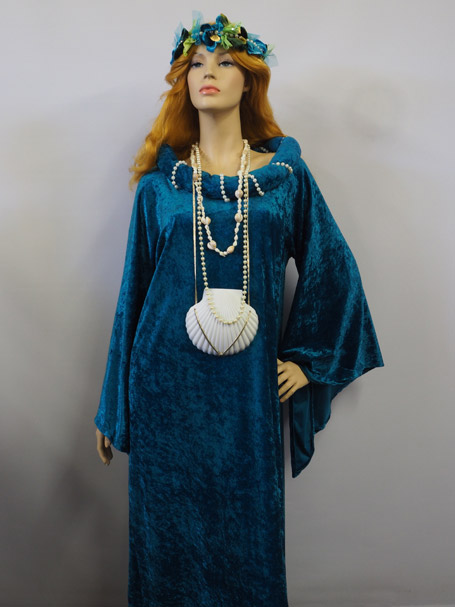 Queen Neptune
Includes circlet headdress, dress & assorted shell & pearl necklaces.
Size: Loose fit dress.
Price: $50 hire plus $50 refundable bond.
Suitable for many themes including Nautical, Underwater, Kings & Queens, Mythical, Gods & Goddesses.