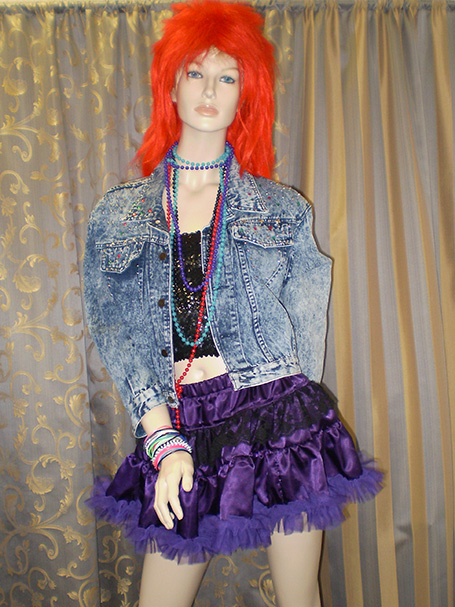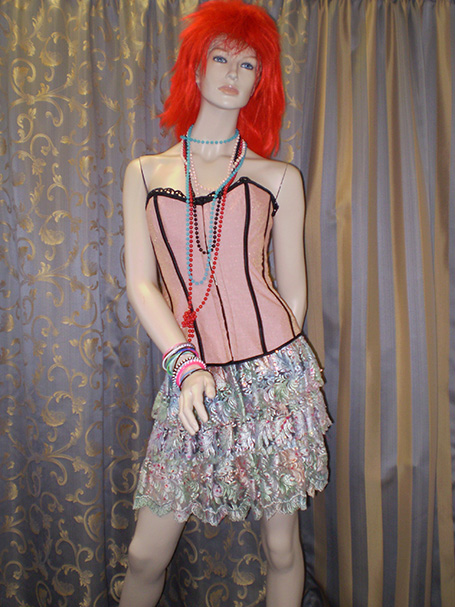 Mix and match items from our 80's collection to make up your perfect Cyndi Lauper costume.
Many more styles available in a variety of sizes and styles with something to fit everyone.
Price: Approximately $55-$65 hire plus $50-$60 refundable bond including a wig and accessories, varies depending on your selection. This price covers over night, over the weekend or 2-3 days during the week.
Prefer to buy your Cyndi Lauper costume pieces?