Search children's costumes A – E | F – J | K – O | P – R | S – Z
Fairies
Assorted fairy costumes available to hire or wings and net tutus available to purchase.
Fantastic Mr Fox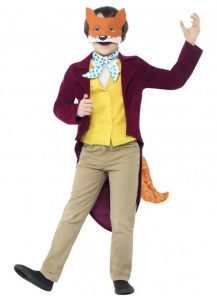 Farmer or WWII Land Army girl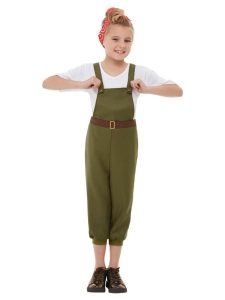 Fifties Rock & Roll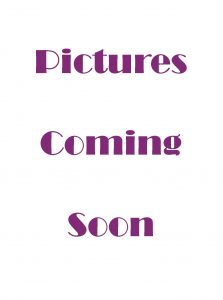 Forky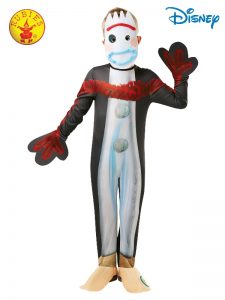 Fox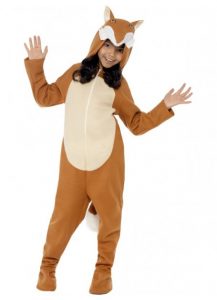 Frog

Gangster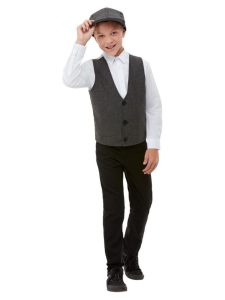 Genies
Alternative style Genie costumes available for hire.
Ghost

Gingerbread man

Grim Reaper
Hire or buy, choose from a selection of robes, skull masks & sickles.
Harry Potter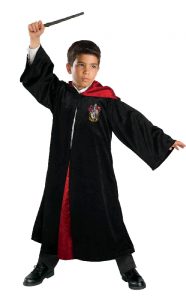 Hippies
Assorted fringed vests, wigs, flares, tops, headbands, peace signs & beads available to hire. If you prefer we also stock peace signs & wigs to purchase. Pictures to come.
Indians
Inspector Gadget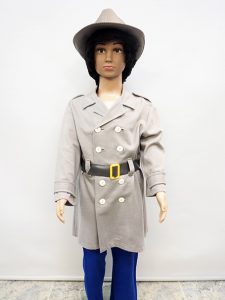 Jasmine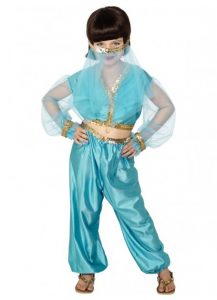 Jeanie
Pink & red I dream of Jeanie style available to hire, picture coming soon.
Jesters
Hats available to purchase, costumes available to hire, pictures coming soon.
Joker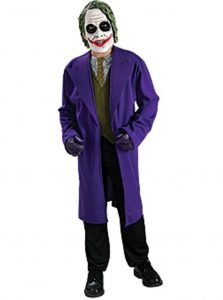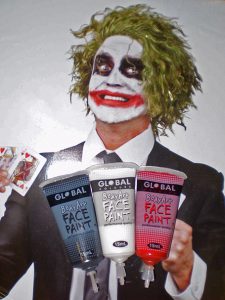 Juliet
Search children's costumes A – E | F – J | K – O | P – R | S – Z
We make many of our hire costumes ourselves which means we have lots of pieces, costumes or characters not easily found elsewhere. In addition to our range of children's costumes we also stock costume accessories, wigs and mix and match items so we may be able to help with costumes or characters not shown here.
We are currently cataloguing & photographing all of our children's costumes so some of our kids costume ideas may not be shown here yet. Please contact us for any specific enquiries or to check availability.
Older or taller children will find that some of the smaller size adult costumes may be suitable.