Search children's costumes A – E | F – J | K – O | P – R | S – Z
King
Karate Kid
Cream Karate uniform to hire with black sash & Karate Kid style headband.
Knight
We have a selection of knight costumes to hire or buy, pictures to come.
Lion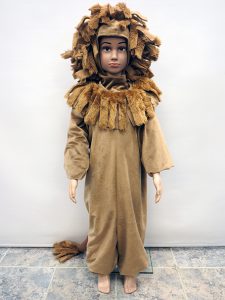 Includes jumpsuit, tail and hood with mane.
Little Red Riding Hood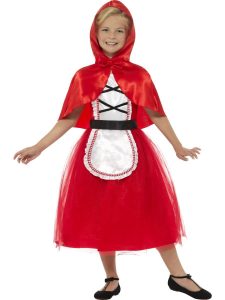 Choose from a selection of costumes and capes to hire or buy.
Madeline
Mad Hatter
Maid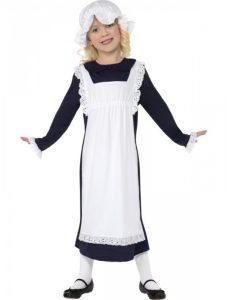 Maid Marion/Medieval
Mary Poppins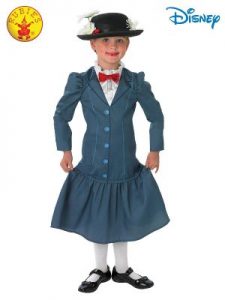 Matilda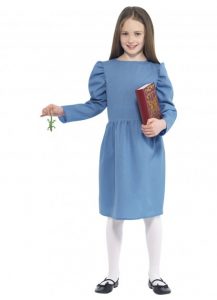 Mermaids
Mexicans
Ponchos and sombreros available to hire or buy.
Mini Mouse
Various costumes to hire or buy. Ears also available to purchase separately.
Mouse
White mouse jumpsuit with hood & tail or grey jumpsuit with ears and tail available to hire. Grey or black mouse ears available to buy.
Ninja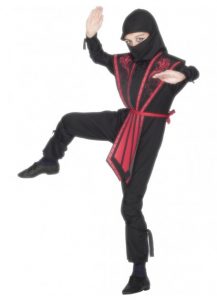 Odlaw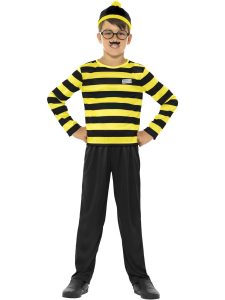 Owl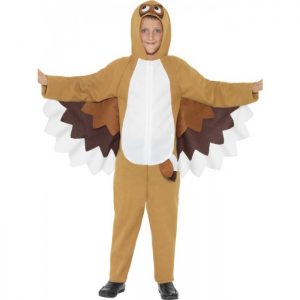 Search children's costumes A – E | F – J | K – O | P – R | S – Z
We make many of our hire costumes ourselves which means we have lots of pieces, costumes or characters not easily found elsewhere. In addition to our range of children's costumes we also stock costume accessories, wigs and mix and match items so we may be able to help with costumes or characters not shown here.
We are currently cataloguing & photographing all of our children's costumes so some of our kids costume ideas may not be shown here yet. Please contact us for any specific enquiries or to check availability.
Older or taller children will find that some of the smaller size adult costumes may be suitable.