Our range of children's costume includes both costumes to purchase and costumes to hire.
Search  A – E below | F – J | K – O | P – R | S – Z
Admiral or Captain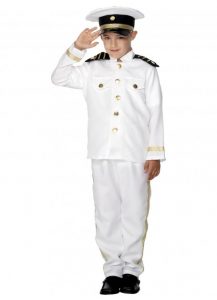 Aladdin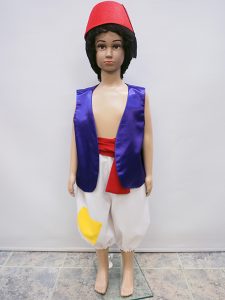 Alien
Alice
Animals
Annie
Arabian
Army
Australian Colonial
Bat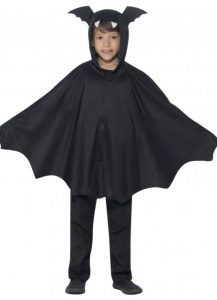 BFG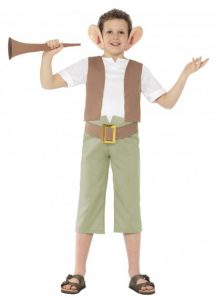 Bobby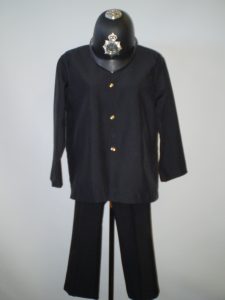 Captain Hook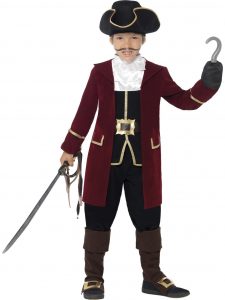 Cat in the Hat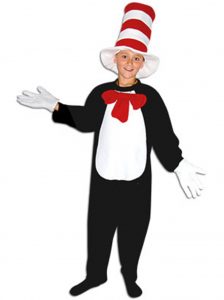 Cavemen & Women

Cheerleader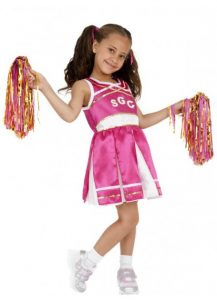 Cleopatra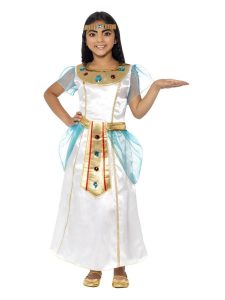 Clowns
Convicts – Scroll up to see Australian Colonial.
Cow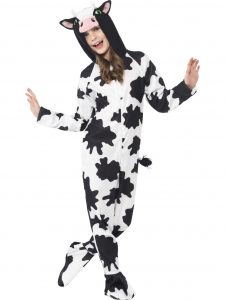 Cowboys & Cowgirls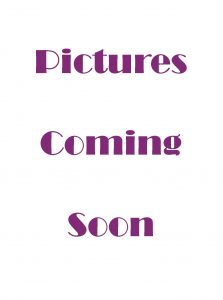 Cruella & Dalmatian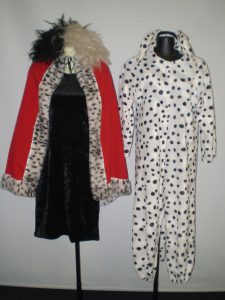 Devils
Red capes, horned headbands & pitchforks available to buy.
Doctor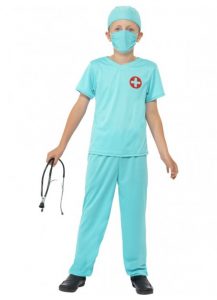 Dorothy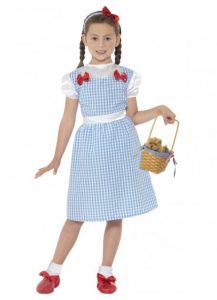 Dracula
Capes, fangs, blood and wigs available to purchase.
Dragon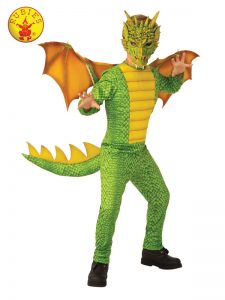 Dwarfs

Elephant
Egyptians
Elvis

Search children's costumes A – E | F – J | K – O | P – R | S – Z
We make many of our hire costumes ourselves which means we have lots of pieces, costumes or characters not easily found elsewhere. In addition to our range of children's costumes we also stock costume accessories, wigs and mix and match items so we may be able to help with costumes or characters not shown here.
We are currently cataloguing & photographing all of our children's costumes so some of our kids costume ideas may not be shown here yet. Please contact us for any specific enquiries or to check availability.
Older or taller children will find that some of the smaller size adult costumes may be suitable.